About Us
AiviewGroup delivers aerial inspection and land surveying services using UAVs (Unmanned Aerial Vehicles) systems producing Qualified Informations.
We offer advice to companies for the introduction of unmanned systems in the operational processes. The AiviewGroup Academy provides training courses for pilots and technical courses for post processing experts. Aiviewgroup uses and offers the best in class technologies: Aibotix, Delair Tech, Flyability, Dedrone.
GET IN TOUCH
Our Team
The right mix of managerial, business skills, technical, research and development. It comes from successful experiences in major national and international companies.
Our Strength
The synergy of the group and the ability to work to targets is a value that we export to our customers, combined with the advantage of working in close collaboration with other global technology companies and academic institutions to bring new innovations to market.
Our Vision
Incredibly Practical. We use best in class technologies at the boundaries of artificial intelligence and robotics, but applied to the context and needs of the customer. On request, we respond with, reliable, operational, efficient and, of course, based on standards. Safety is our base and could not be otherwise working in industrial and critical contexts.
OUR TEAM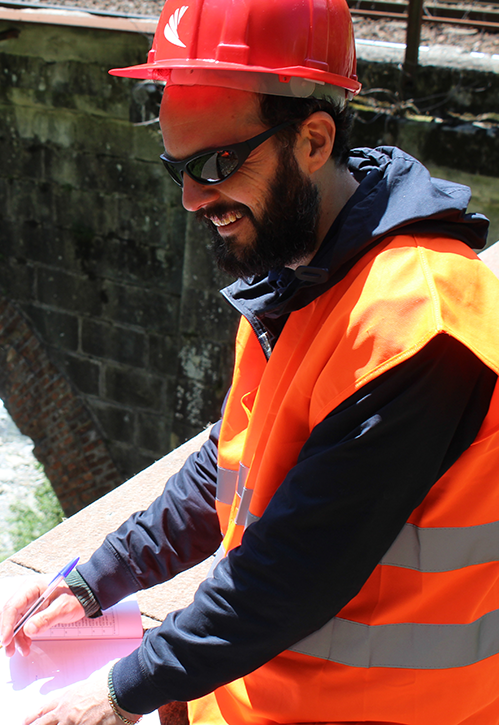 Giorgio Nobby Raganelli
Head of Data Analytics
Geologist Expert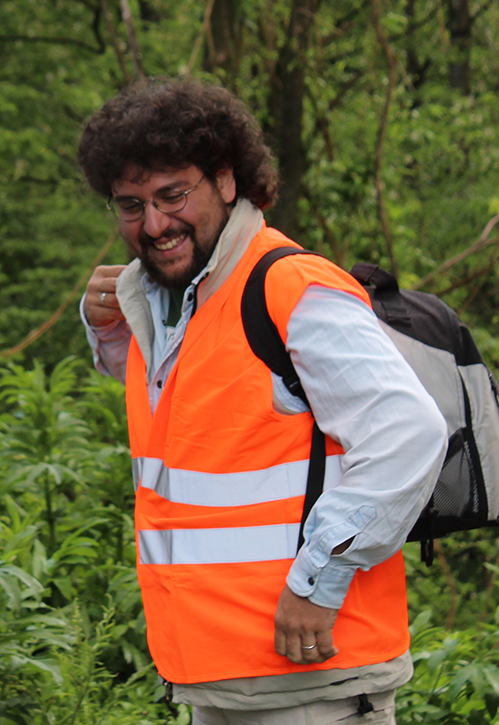 Daniele Spigarelli
Head of Mapping and Mining Hub
Geologist Expert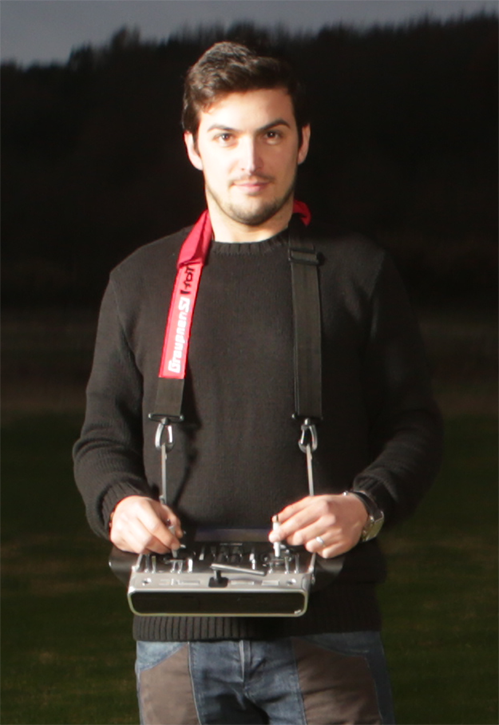 Claudio Costantini
UAV Instructor Examiner
Aeronautical Engineer