We guide
you into
the future.
Better inspections for smarter solutions
We guide
you into
the future.
Better inspections
for smarter solutions
Consulting
We help you organize and manage your company's workflows by simplifying the complexity of operations, lowering risks and digitalizing processes, by incorporating our platforms, drones and sensors into your systems.​
BVLOS, UTM and Data Intelligence​
Quickly access up to date flight regulations to safely fly in a controlled airspace, manage large drone fleets and store and process all of your data in a single place with our AI-Crew and AI-Inspection platforms.​
Technical and Regulatory support​
BVLOS, autonomous missions, remote controlled flights: whatever your need, we support your company through every step of organizing a drone operation, assuring all safety requirements and authorizations.
AiSolutions
everything you need to raise your company
We collect, analyze and deliver data for enterprises, promoting and accellerating their digital transformation.
Our mission is to harness the potential of unmanned technologies by designing, developing and operating innovative tools to fully exploit them.
Thanks to our groudbreaking technologies we're able to combine artificial intelligence and robotics to create the best solution for our customer's needs.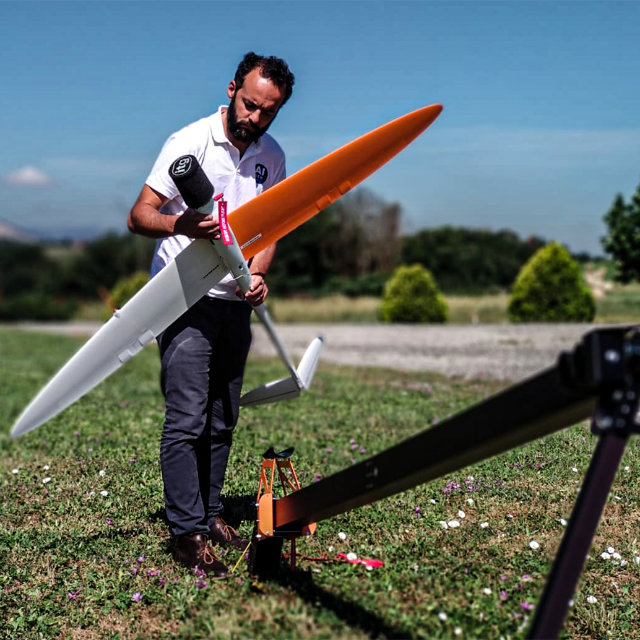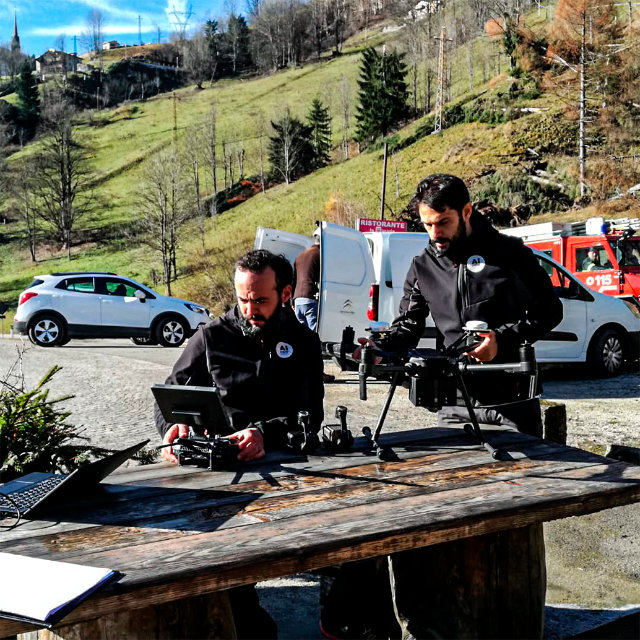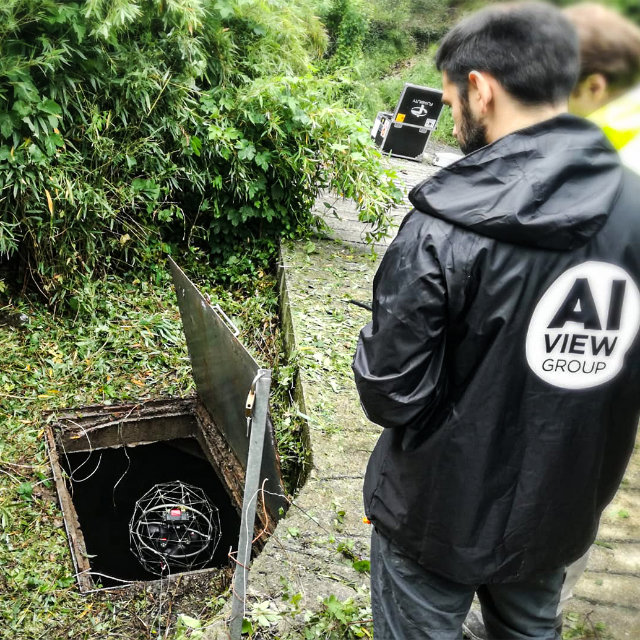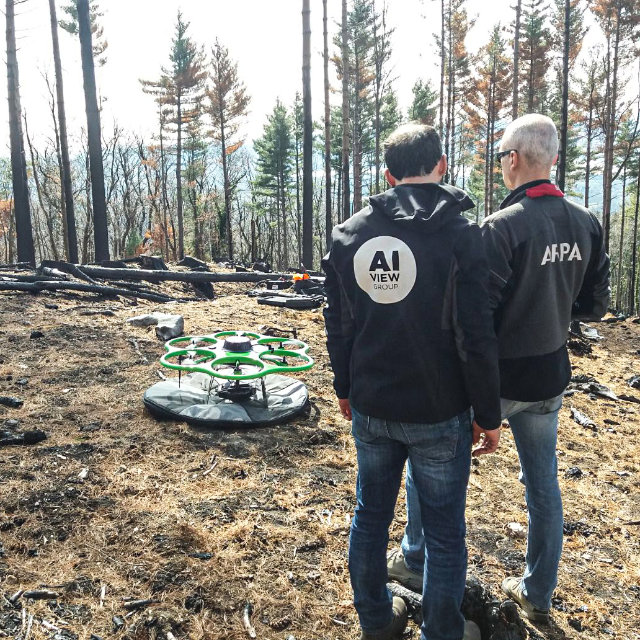 Our experienced team delivers confined space inspections compliant with your procedures and requirements. We provide special tools developed for special challenges.
Outdoor and Indoor activities for defect analysis, digital models, monitoring with BIM integration.
Certified team for altitude operations and data analysis. We use the best technologies on the market to find specific solutions.
We bring Enterprises in the new airspace economy. We support the introduction of unmanned technologies throught strategy, processes, technologies and platforms.
AI-INSPECTION is the best in class solution to capture, process and analyze incoming informations from operational & maintenance activities.
Use drones in your processes ensuring regulatory compliance. The AI-CREW UTM Control Center manages the Airspace Access for your Drone Fleet.
Thanks to our in-depth background in industrial inspections, we have acquired great operational experience and expertise. Our portfolio includes inspecting bridges, viaducts, power lines, railways, dams and power plants and much more.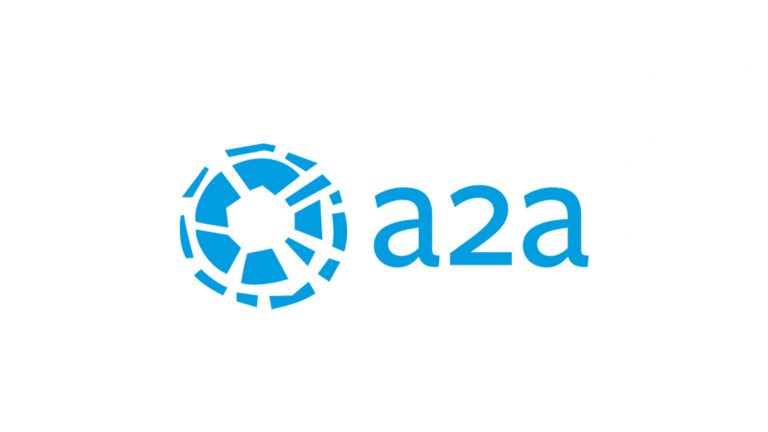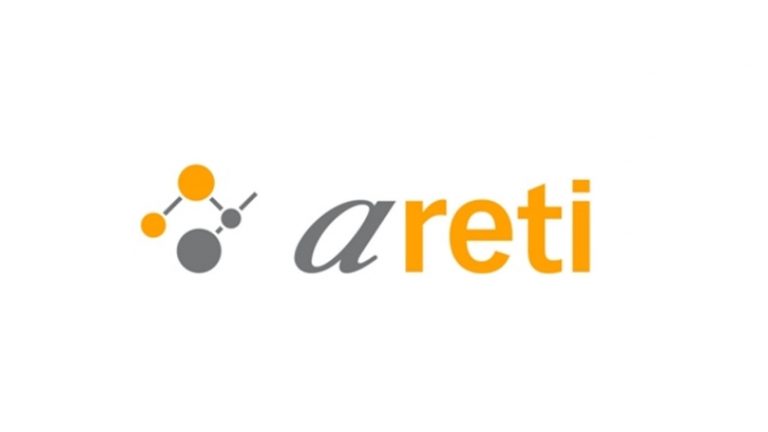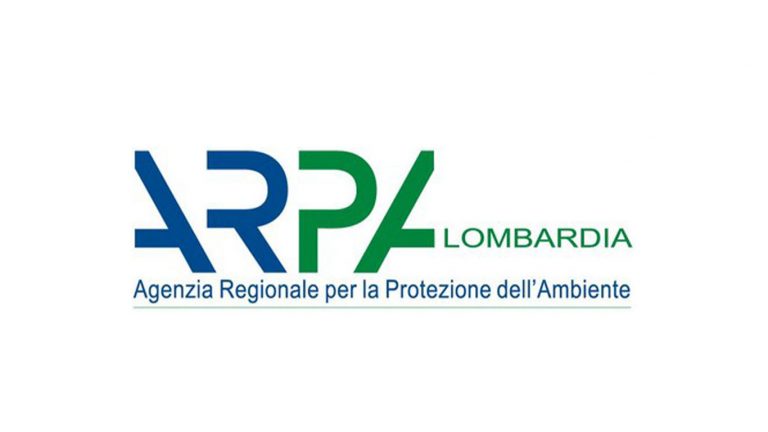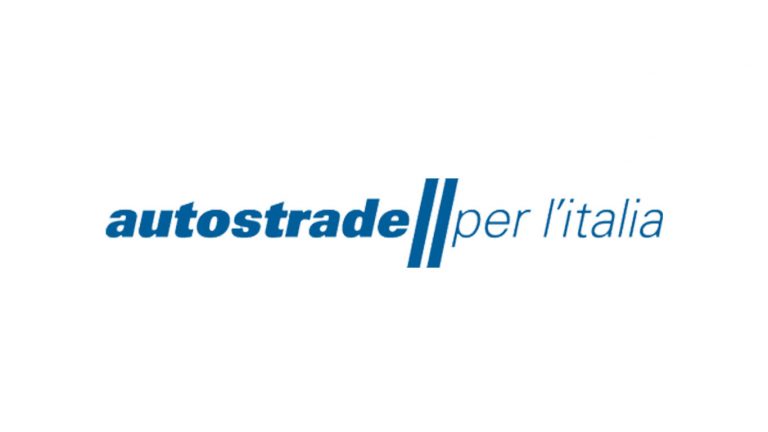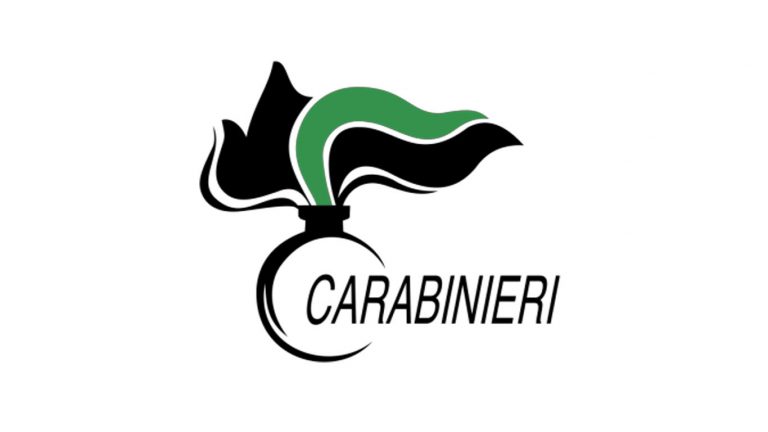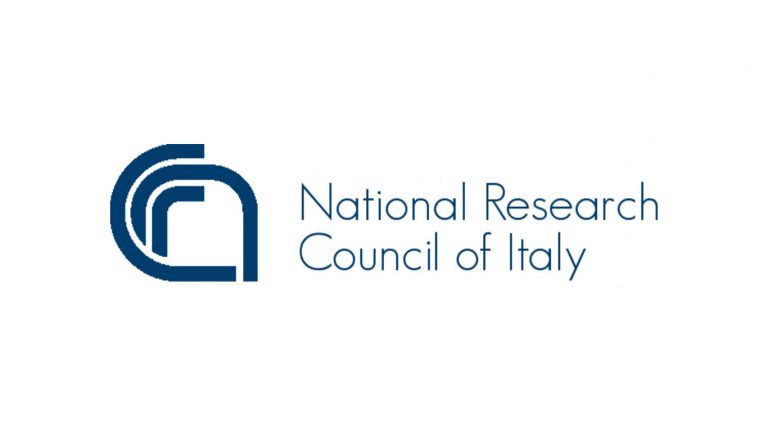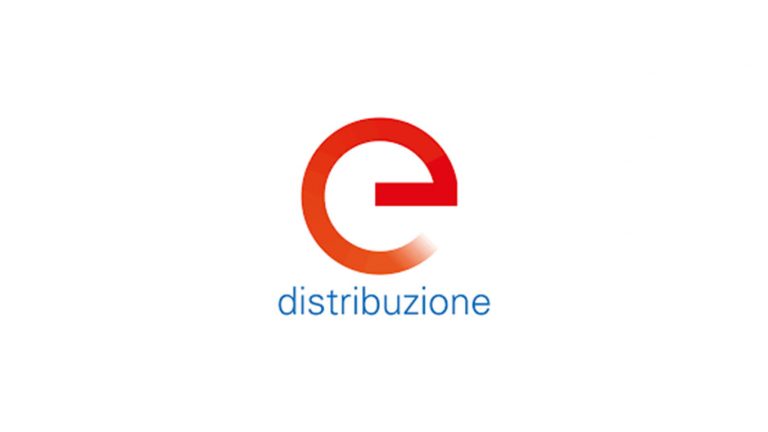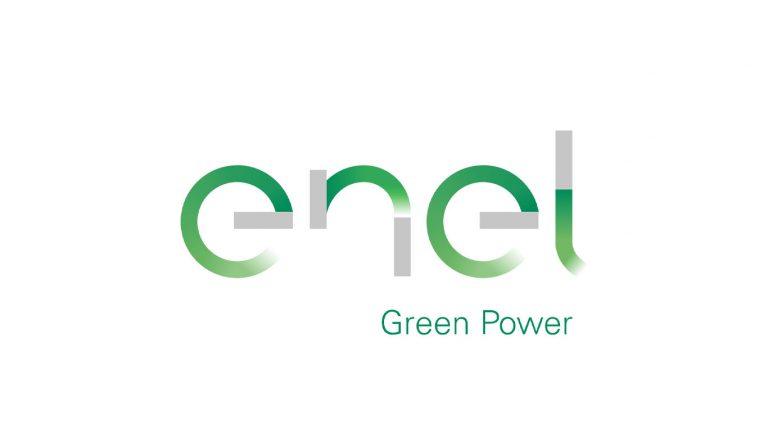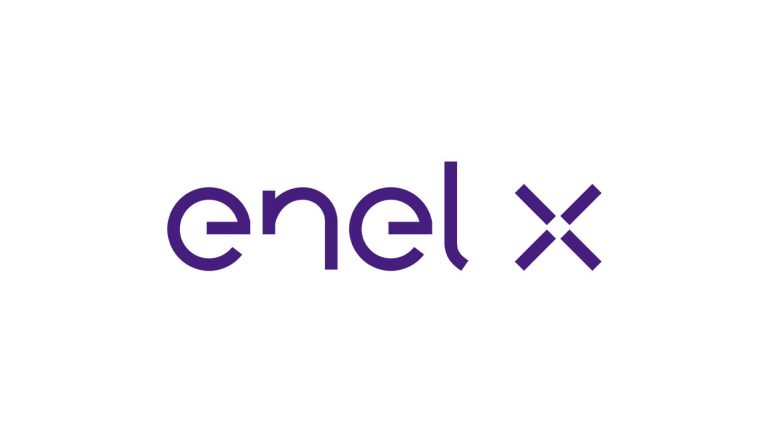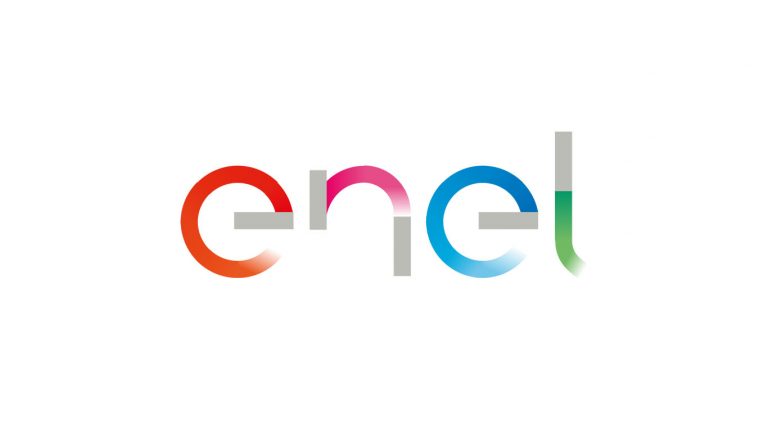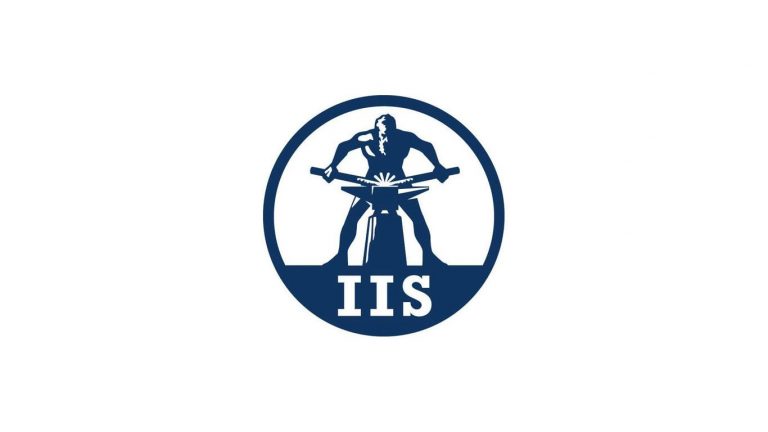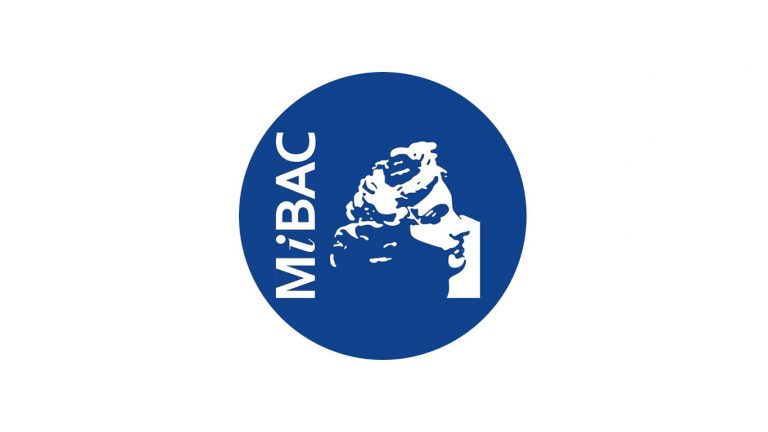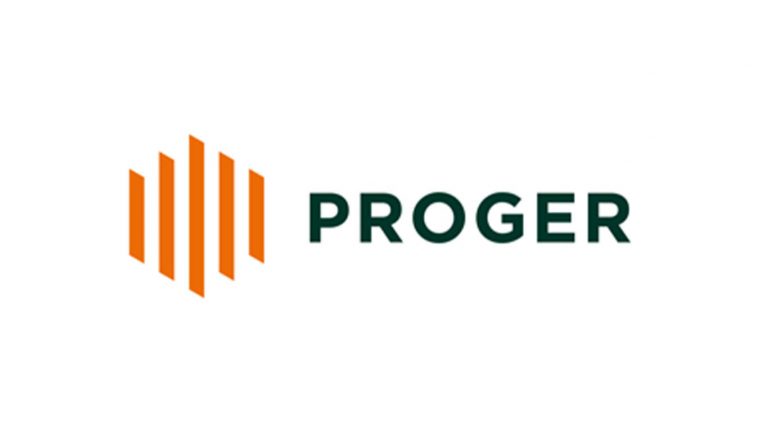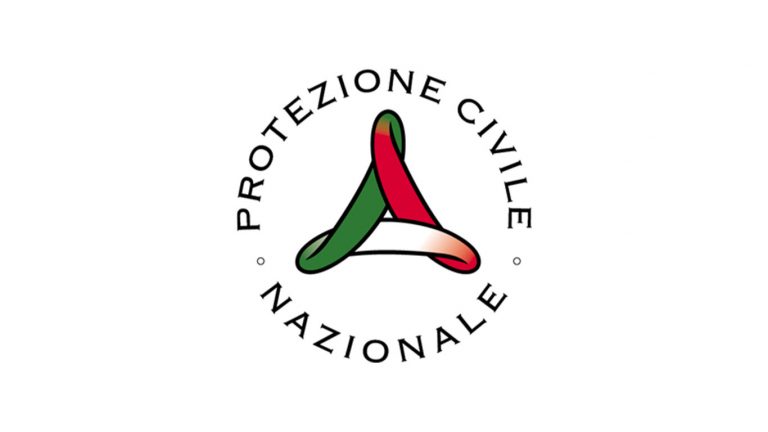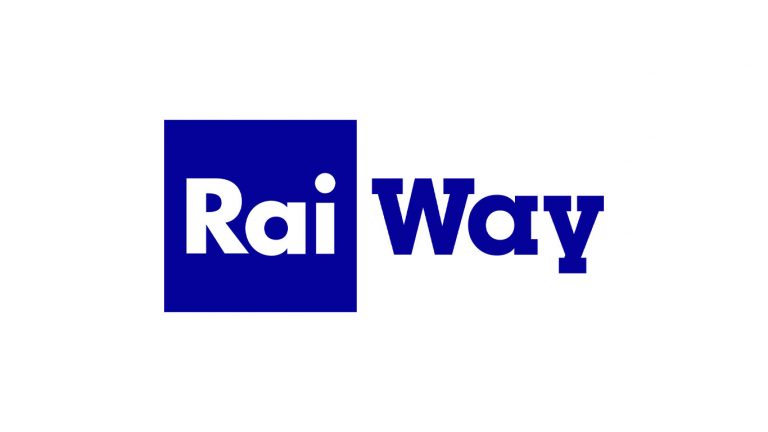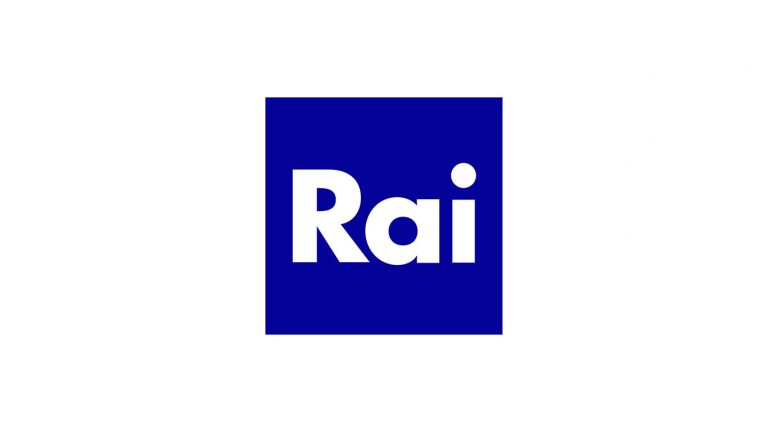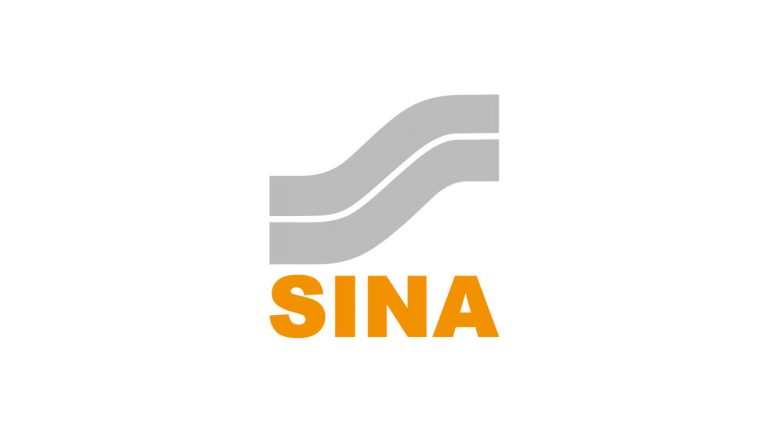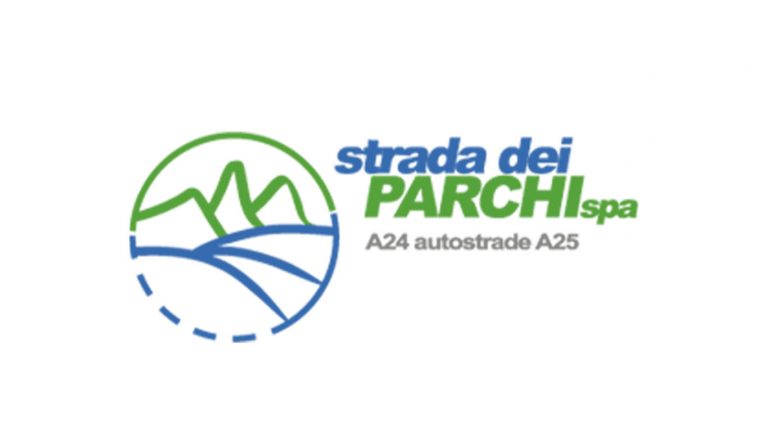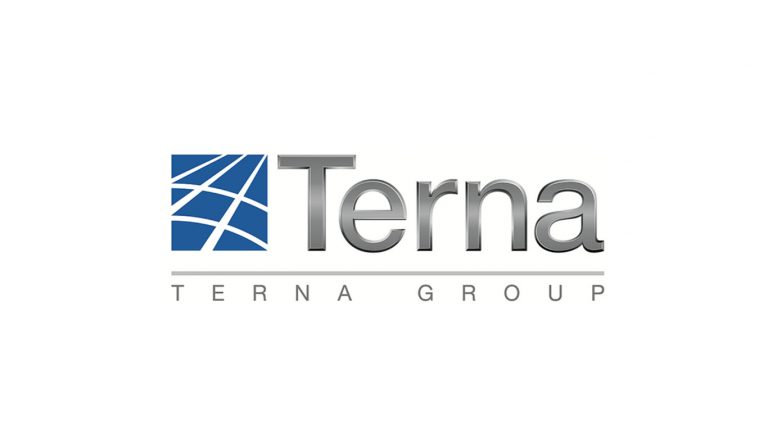 Aiviewgroup is the leader in unmanned technology operations that combine safety and efficiency. We offer our clients a complete overview of every stage of drone operations: project workflow implementation, team coordination and equipment management, flight coordination, automated access to controlled airspace and a digital archive to easily access all data and reports. We incorporate data-processing software…
Our in-depth background in industrial inspections has given us a wide range of operational experience. Our portfolio includes inspecting bridges, viaducts, powerlines, railways, dams and power plants. We have developed new procedures and techniques for automated inspections, allowing us to perform long-range and remote flights on large infrastructures.
We assist and collaborate with Civil Aviation…