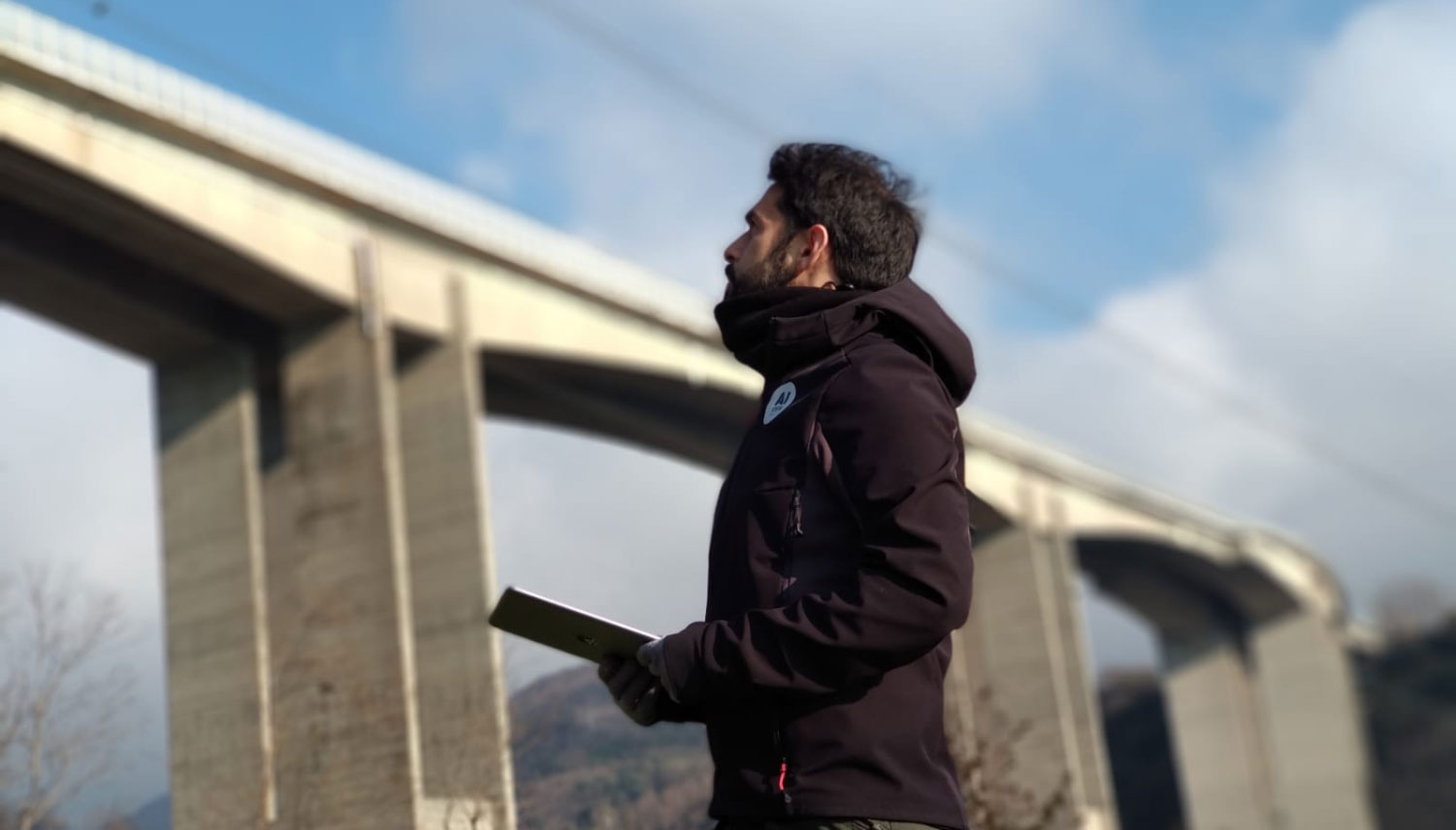 Inspections
Transport - Energy - Oil&Gas - Industry
We have carried out more than 6.000 inspections.
We are leaders in bridge and viaducts inspections.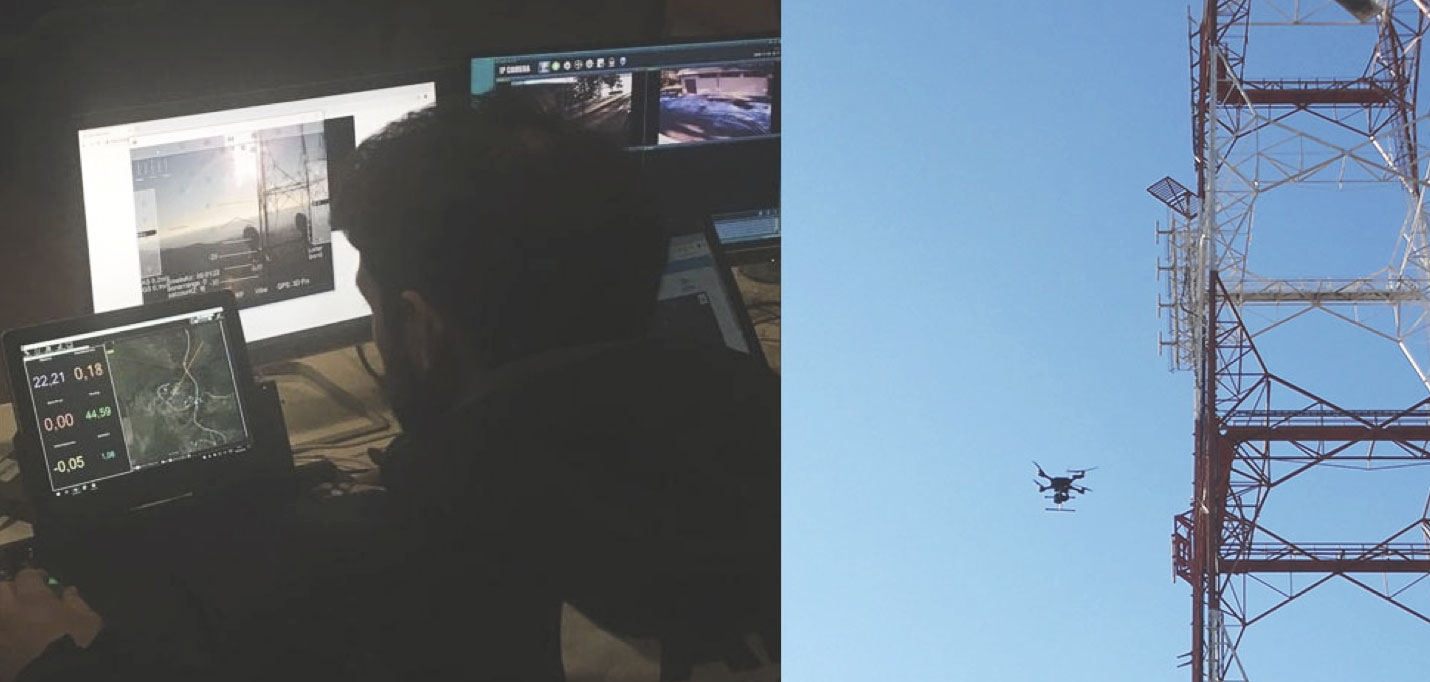 BVLOS Remote
Remote Piloting Inspections
Experienced BVLOS & Autonomous Missions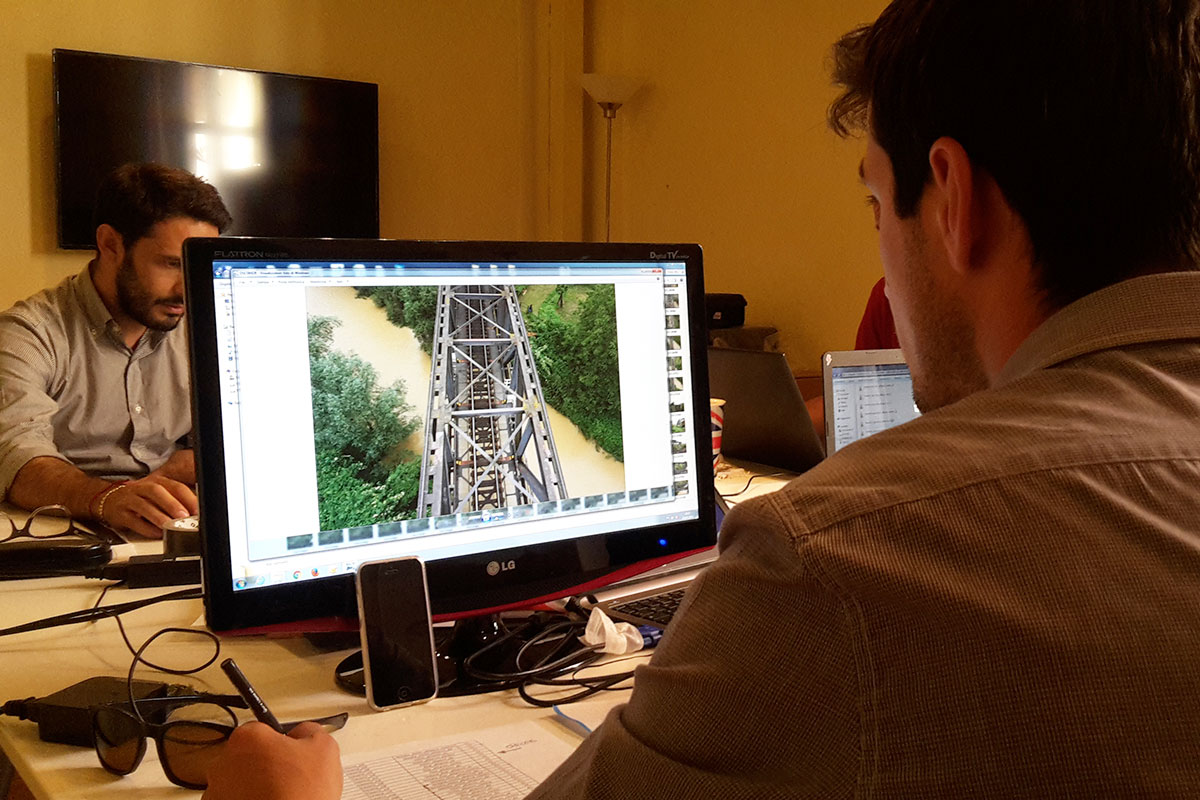 Data Analytics
Qualified Reporting by Certified Experts
Critical Infrastructures Defect Catalog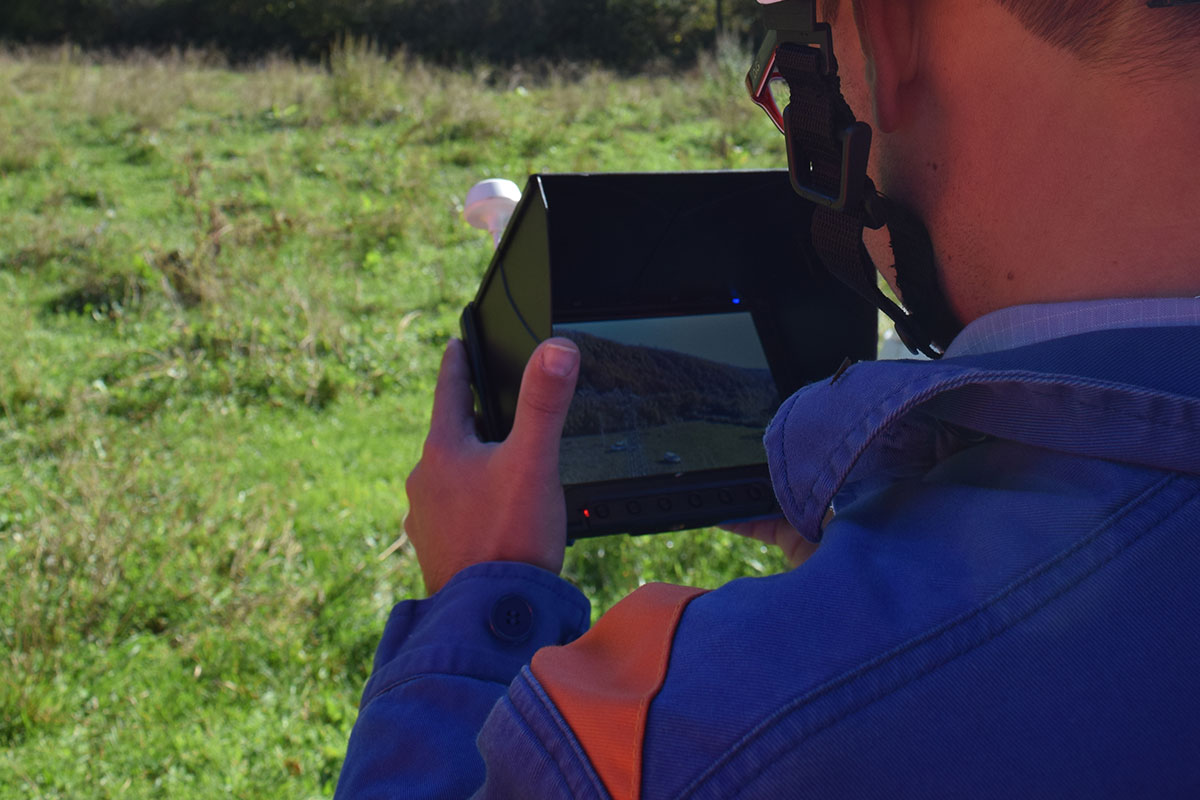 Emergencies Inspections
We provide damage search, rescue, aerial photogrammetry services
for emergencies 24h / 365 days a year
Critical Infrastructures Defect Catalog
Our experienced team delivers confined space inspections compliant with your procedures and requirements. 
We provide Drone Outdoor and Indoor activities for defect analysis, digital models, monitoring with BIM integration.
Our team is certified for altitude operations and data analysis. We use the best technologies on the market and our specific solutions.
Discover how to perform a Remote BVLOS inspection. We provide experienced Pilots, 4G & 5G technology and procedures.
Best accurancy for your Digital Twins model, provided throught our AI-Inspection plaftform ready for analysis and BIM integration
We learn all the Drone Inspection secrets, plus ENAC certified Training based on latest regulation
We bring Enterprises in the new airspace economy. We support the introduction of unmanned technologies throught strategy, processes, technologies and platforms.
Our AI-INSPECTION platform is the best in class solution to capture, process and analyze incoming informations from operational & maintenance activities.
Use drones in your processes ensuring regulatory compliance. Our UTM Control Center AI-CREW manage the Airspace Access for your Drone Fleet.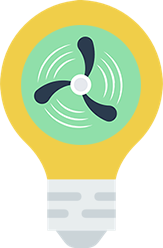 Have no idea about the budget? Our staff will do the estimation while you sit and relax.