 Aiviewgroup, the aerial intelligence company
Our mission is to harness the potential of unmanned technologies by designing, developing and operating innovative tools to fully exploit them. Collecting, analyzing and delivering data for Enterprises, promoting and accelerating their digital transformation.
We supply tailored tools for managing large unmanned fleets, integrating them in airspace. Our AI-Inspection tool allows enterprises to translate aerial data into valuable business assets. The data and reports obtained during automated inspections are seamlessly integrated with your existing business systems and workflow.
Thanks to our in-depth background in industrial inspections, we have acquired great operational experience and expertise. Our portfolio includes inspecting bridges, viaducts, power lines, railways, dams and power plants; we have developed new procedures and techniques for automated inspections, allowing us to perform long-range and remote flights on large infrastructures. We provide assistance and collaborate with Universities and research institutes to widen the potential and the effectiveness of unmanned technologies.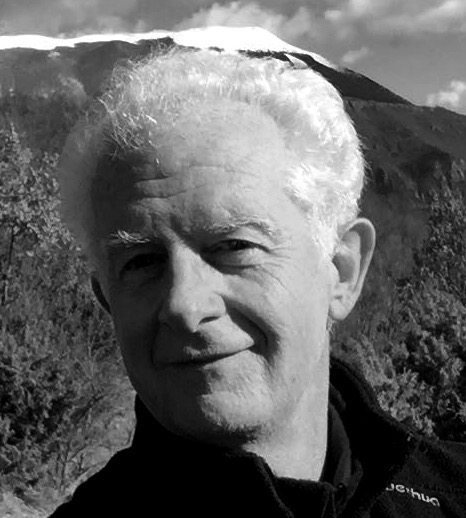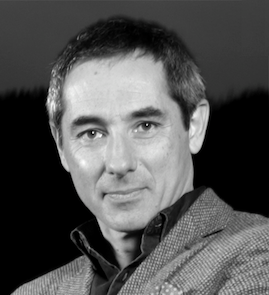 Nicola Marietti
General Manager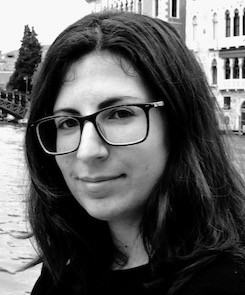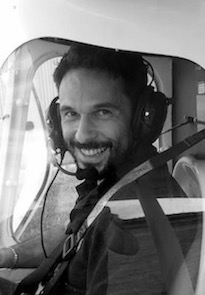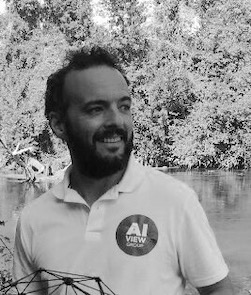 Giorgio Nobby Raganelli
Field Operation manager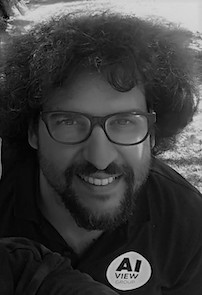 Daniele Spigarelli
Production Manager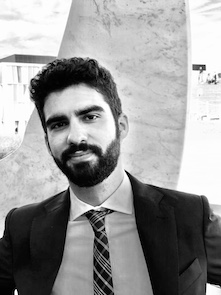 Alessandro Vena
Data Analytics